The information on this page is for current tenants who have given proper notice to terminate which has been accepted by the Landlord. If this does not apply to you, you may not book a move-out inspection.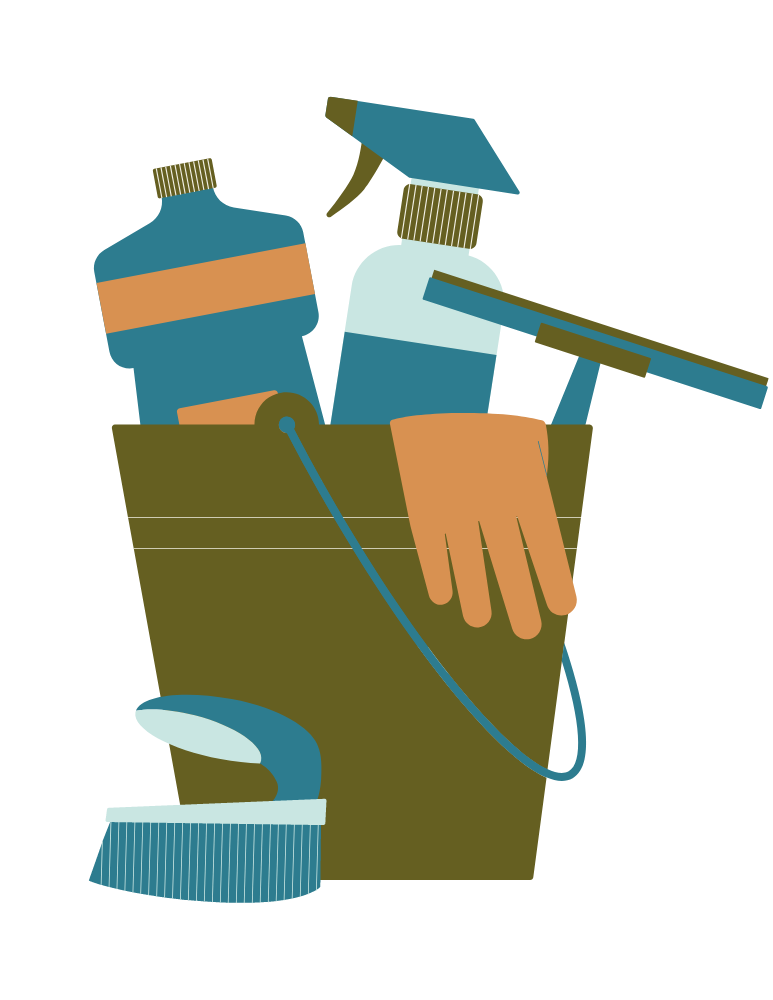 Let's get you equipped with all things moving out so you can ensure you receive your full deposit back.
At the move-out inspection, your suite must be completely cleaned & damage-free to receive a full refund of your deposit
Check out our handy Cleaning Checklist to ensure you don't miss a spot and review the repair cost list for applicable damages
Check out our Repair Cost List & try to ensure your suite is damage-free
WARNING: When we have to send in a cleaning crew to a suite that needs touch-up cleaning, we can not just charge you for each area that needs attention. At a minimum, you will be charged $200 if we need to send in a cleaning crew!
Moving carts or dollies will not be available. Please plan ahead!
Schedule Your Vacate Date