How to: Sublet Your Suite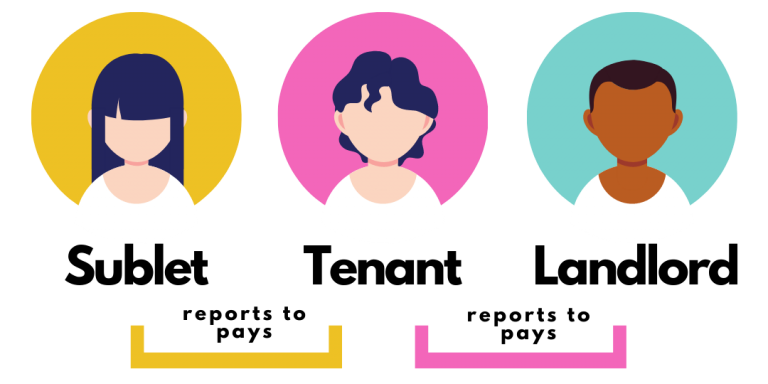 Good to Know
A sublet is a short-term agreement (minimum 30 days) between you and another person. You become the landlord to your sublet, and arrange the move-in date, rent payments, and terms of the sublet agreement. You are still responsible for your lease.
Note: Subletting without VEDA's approval could result in a fine or eviction.
Step 1: ADVERTISE
We find the best place to post your available sublet is on Facebook – people seem to look there first for shorter-term rentals. You can also post on Kijiji, RentBoard, or any other local websites. TIP: Always post photos when you advertise your suite. Bonus points if they are of your actual clean suite & include the view out your window!
Step 2: SUBMIT APPLICATION
Sublet request to be approved by VEDA.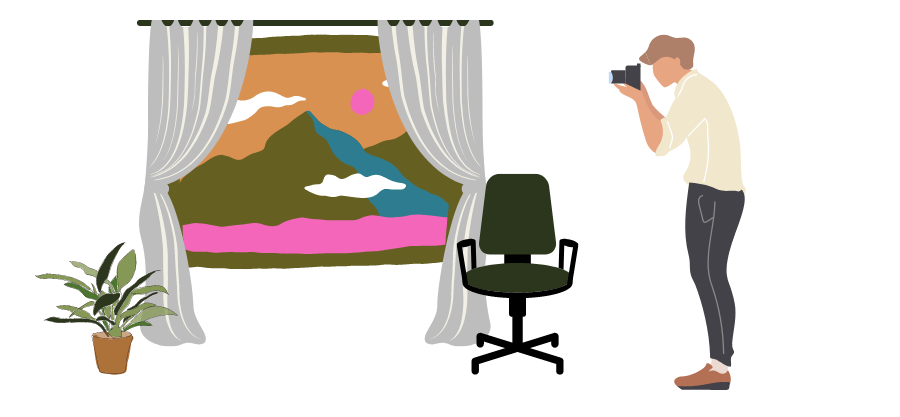 SUBLET SUBMISSION FORM
VEDA will review the sublet request and you will be updated by email within 2 business days.